Telecommunications
The Working Group on Telecommunications was created by the COSIPLAN Ministers at their Second Ordinary
Meeting (Brasilia, November 2011) following an initiative adopted at the First Meeting of South American Communications Ministers (Brasilia, November 2011).
The work undertaken by this WG is intended to study and propose alternatives to boost interconnection among different structures and optic fiber networks and the construction of the South American Fiber Optic Ring, promoting the intensive use of Information and Communications Technologies (ICTs) with the purpose of overcoming geographic and operational barriers.
The Working Group designed a "Roadmap for South American Connectivity toward Integration," approved at the
Second Meeting of the South American Communications Ministers (Asunción, March 2012). After that, the Working
Group held several meetings to follow up on the actions detailed in such roadmap.
At the Fourth Ordinary Meeting of COSIPLAN Ministers (Santiago, November 2013), the Republic of Paraguay
was commissioned with the task of coordinating the Working Group.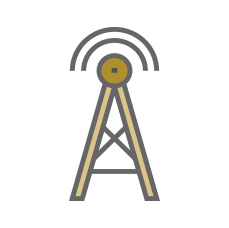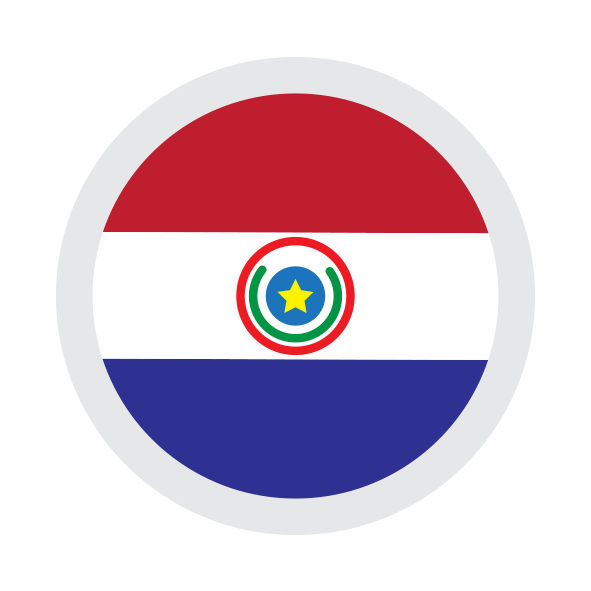 Documents
Events
6/22/2017 - 6/22/2017
Videoconference

11/22/2016 - 11/22/2016
Videoconference

3/28/2016 - 3/28/2016
Videoconference